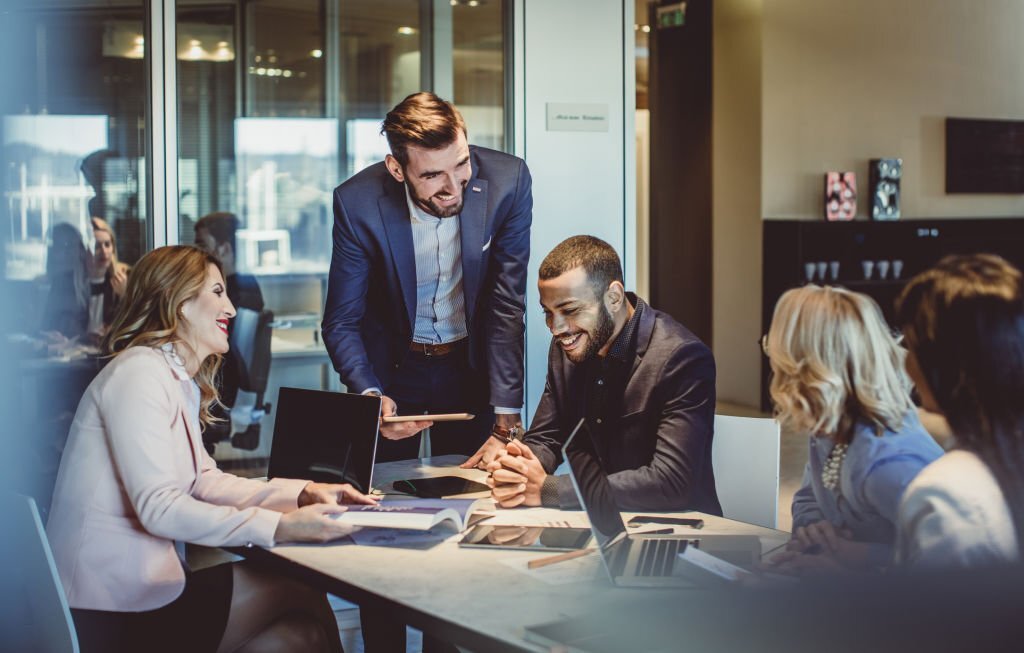 Best Immigration Consultants In Delhi
Wider world immigration is the best immigration consultant in Delhi and PR – Visa consultants in Delhi. We provide consultation to a large number of people across India who desire to settle in different countries like Canada, Australia, Hong Kong, Germany, and many other countries. 
We focus to provide the best immigration services to all the Clients on the board to ensure their success, Our expert staff helps you to solve every single query and we always deliver clear information about the eligibility and the process.
Book Your Free Consultation Now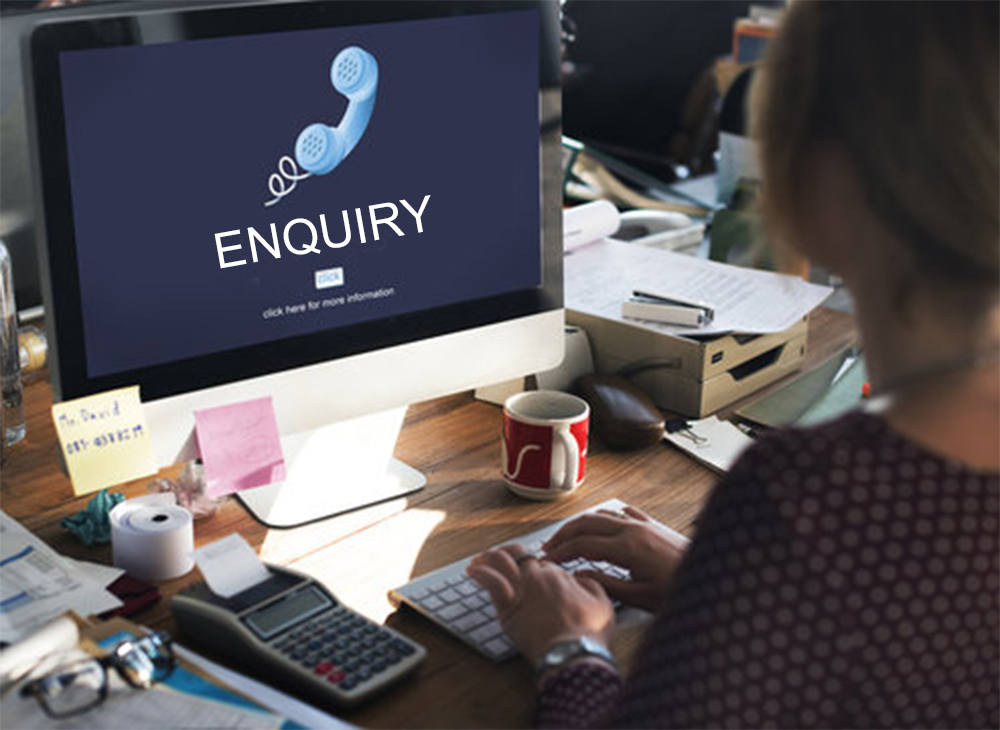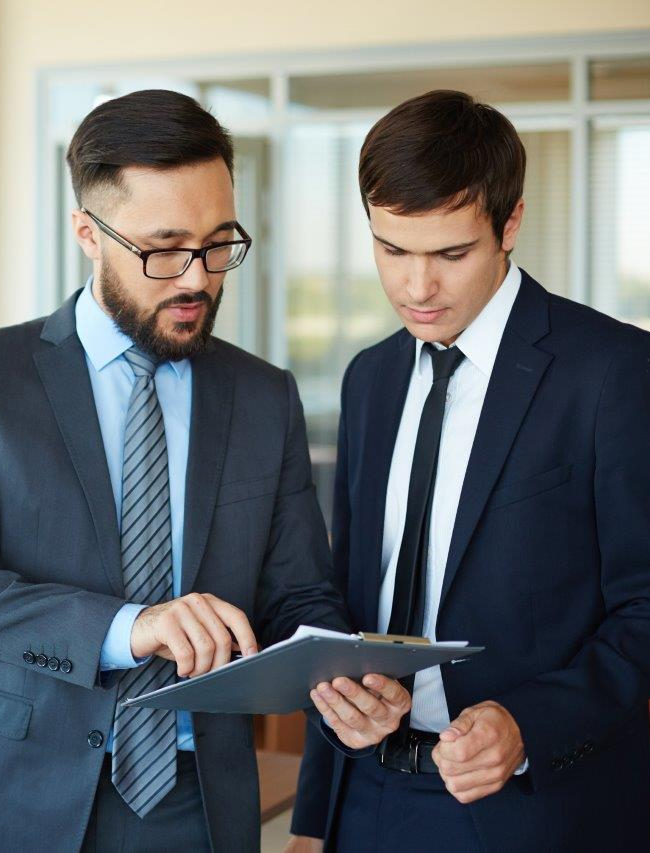 Why We Are Best Immigration Consultants In India?
Wider world immigration has been achieving great success in the field of immigration. We are all here for the people who wish to work, settle and study abroad in their desired countries.
Our expert team of immigration lawyers and consultants provides a high degree of proficiency in citizenship and immigration services especially for Canada PR Visa, Canada work permit, Canada student visa, Australia PR Visa, Australia work permit, Australia student visa,visitor visa, and Germany jobseeker visa. Over many years, wider world Immigration has received numerous positive clients testimonials and reviews that make us one of the best immigration consultants in India from others. Being located in New Delhi, we have provided our Immigration services to all over India. Hundreds of candidates have successfully immigrated to their desired countries through wider world immigration to work, study & settle there.
Reason to choose Wider World as immigration consultant